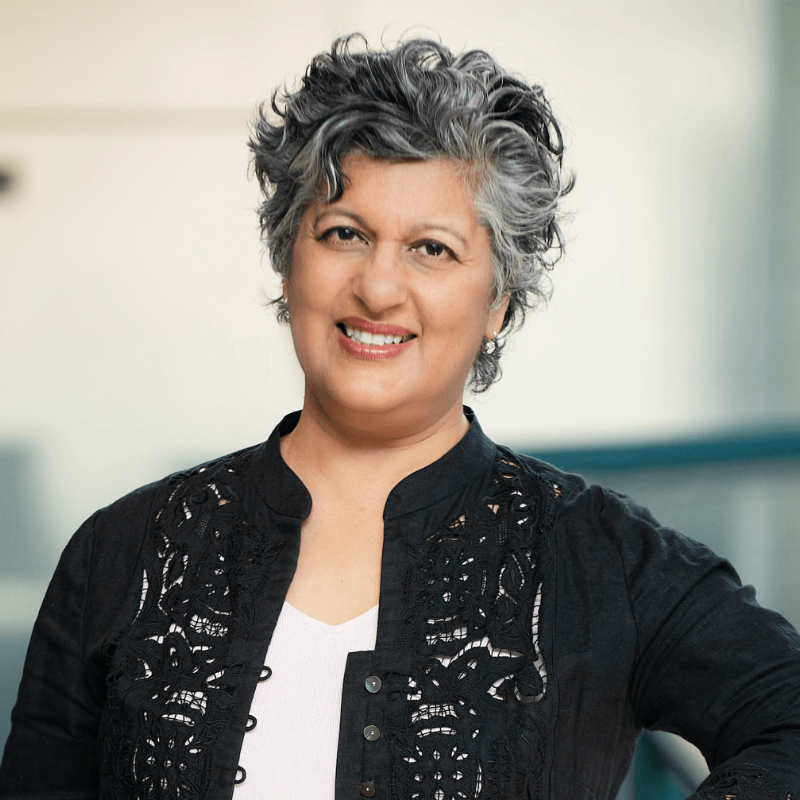 With extensive professional experience and training as a lawyer, mediator, social worker and counsellor/coach, Shelina brings a unique blend of skills and knowledge to helping people with communication, conflict resolution and well-being. Her lived experiences, both personally and professionally, have also led her to practice with deep empathy, compassion, and respect to help clients move through conflict, crisis, and transitions to create opportunities for hope, growth, and resiliency.
Shelina graduated from the University of British Columbia with degrees in social work (1986) and law (1989), and is member of the British Columbia Bar and former member of the Ontario Bar. She is a registered social worker with the British Columbia College of Social Workers, a member of the British Columbia Association of Social Workers and the Canadian Association of Social Workers. Shelina is also an accredited Family Law Mediator and Arbitrator with the Law Society of British Columbia, a member of Mediate BC's Civil Roster and former member of the Family and Child Protection Rosters.
Shelina's desire to help clients improve communication and resolve conflict, led her to transition from a traditional litigation practice to a dispute resolution practice, focusing on family and workplace mediation. Wellness, always a passion, fuelled her interest in coaching/counselling and the desire to help clients find deeper meaning and joy in their lives.
Shelina began her legal career in litigation and in 2006, established a mediation and consulting practice focusing on helping others resolve disputes and become the best versions of themselves and their organizations. She was formerly a mediator for Small Claims Court and consulted on projects related to dispute resolution and justice transformation initiatives on behalf of clients, including Legal Aid BC, Mediate BC and the Province of British Columbia, as well as for organizations seeking to improve their workplace culture. Most recently, She served at the Lawyers Assistance Program of BC as a lawyer counsellor. Shelina is a published writer, established speaker/trainer in the field of dispute resolution and wellness. She is respected coach and mediator. Shelina brings her passion for peace-making, inclusion, connection, and kindness to all that she does. Shelina enjoys a wide range of interests and loves to laugh and spend time with her family, including her goldendoodle, Harry!
Contact Shelina to discuss your requirements.